Gift Planning

Lois Brown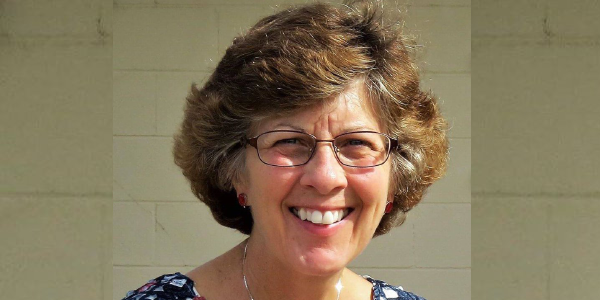 During Lois' 30 year residence in Battle Creek, MI, she and her late husband John were well connected to their community – including the good work of The Salvation Army.
The Christmas season drew them especially close to The Salvation Army by way of helping raise support for our mission. For many years, the couple engaged in a friendly competition between one another to see who could put the most dollars in the iconic red kettles at nearby stores during our annual Christmas campaign. As a rule, they could only place one dollar in the kettle at a time. (Usually, Lois would win ☺). This would bring them to the kettle many times throughout Christmas – every time investing in The Salvation Army's year- round mission and ministry.
When John passed away a few years ago, Lois decided to go above her financial support and started engaging in The Salvation Army's mission as a regular volunteer. Lois and members of Chapel Hill United Methodist Church helped serve warm meals to those in need from Sally's Kitchen at the downtown Battle Creek Salvation Army. During this time, she witnessed firsthand how important the meal was to those facing hunger. Additionally, the meal brought members from the community together and allowed for personal connection with others.
To memorialize John and their long-standing tradition of giving, Lois established a gift in her will to benefit The Salvation Army of Battle Creek. To keep his memory and their tradition alive, Lois continues to give both annually and at the Red Kettle each Christmas. She loves sharing her and John's Salvation Army story as a way to encourage others to give and serve at their local Salvation Army.