Gift Planning

Elmer L. Boileau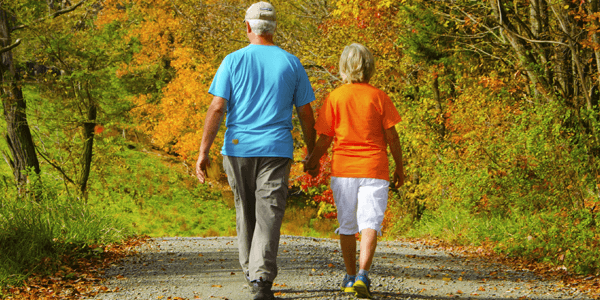 A Life Forever Changed: After a Salvation Army Service, a Young Man Discovered His Calling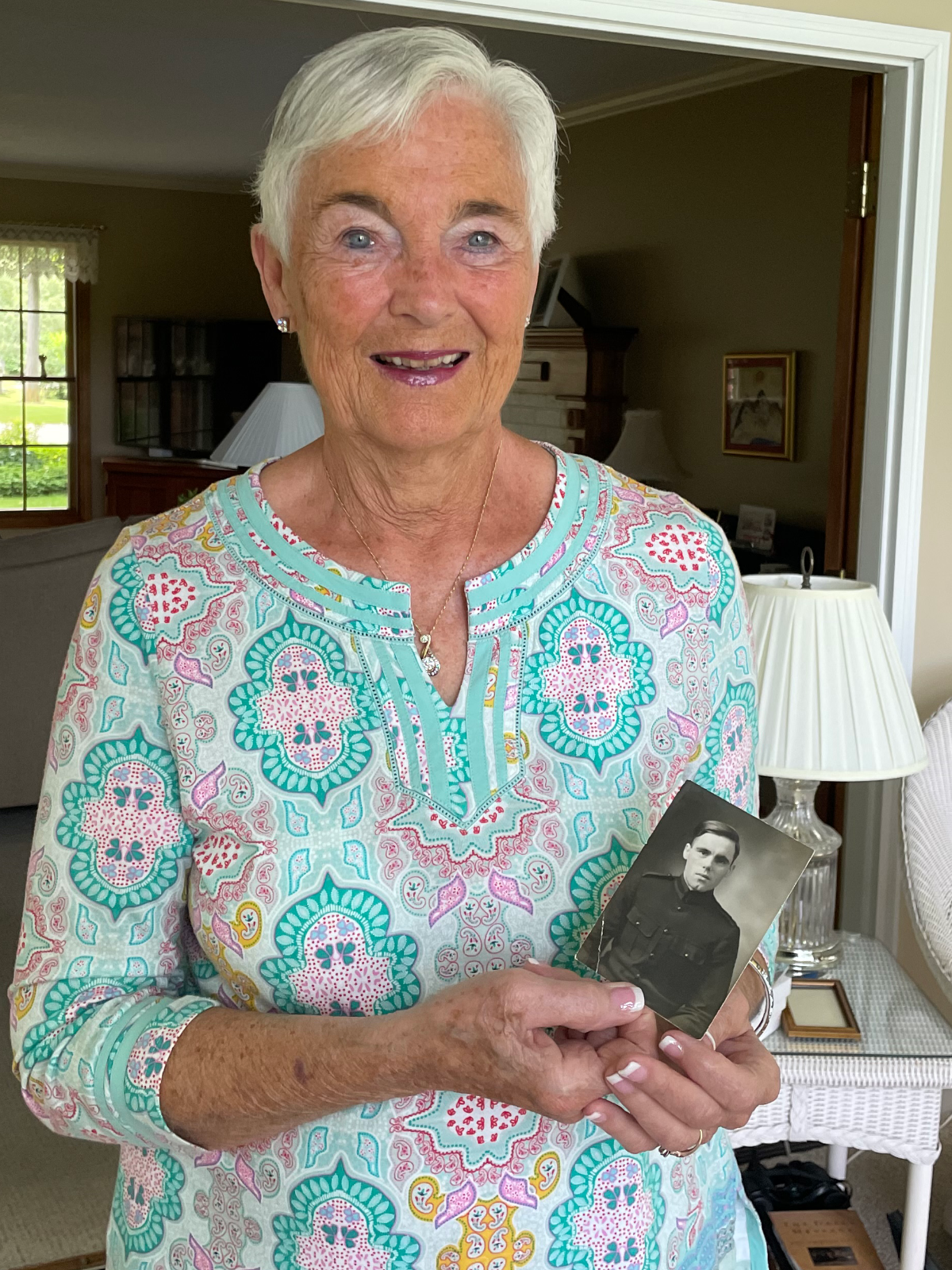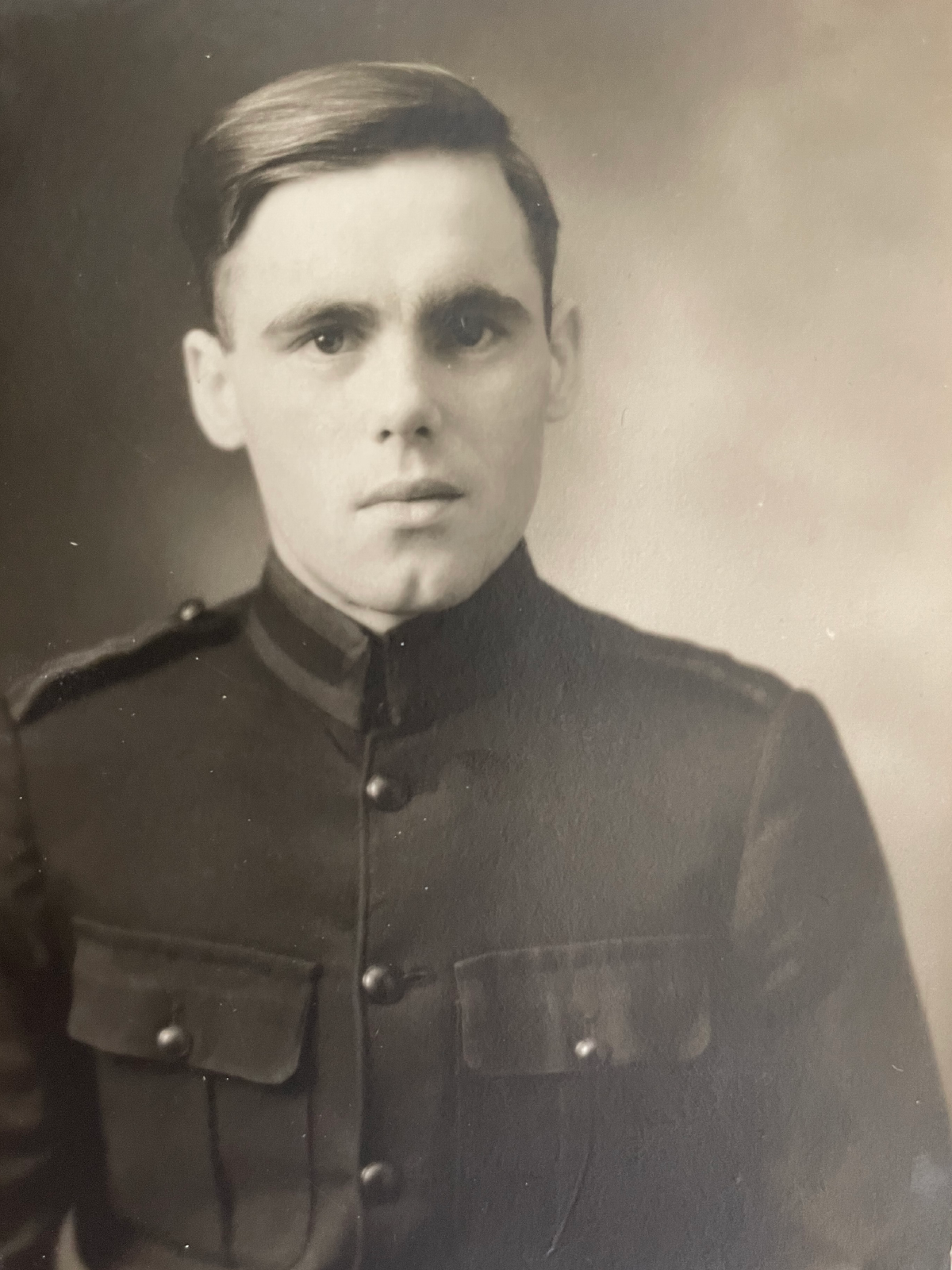 Karen has a special reason for giving to The Salvation Army: it played a pivotal role in her father, Elmer's life, and as a result made a transformative impact on her family.
"My dad came to know Jesus because of The Salvation Army and devoted his life to serving the Lord as a Salvation Army officer. He went wherever he felt called and helped many congregations grow into healthy and vibrant ministries."
"He continued to serve the needy and hospitalized, and lead Bible Studies and prayer services for the rest of his life. He even led a Bible study from his wheelchair at the Arbor Manor Nursing Home," Karen said.
Elmer, born in 1910, grew up on Bois Blanc Island in the Straits of Mackinaw, excelled both academically and athletically. After graduating high school, Elmer attended the University of Detroit (now University of Detroit Mercy), where he studied to become a Civil Engineer.
In his second year, he suffered a ruptured appendix which nearly ended his life, causing him to return to northern Michigan where he would recover and teach himself law and education, while also working as a teacher for a one room school on Bois Blanc Island.
At age 24, Elmer attended a Salvation Army church service. The conversation he had that night would transform his life. He accepted a call to ministry as the pastorate of a tiny congregation in Hillman, Michigan.
There he met Gertrude, a young Hillman parishioner and schoolteacher, who later became his wife and mother to his children, Karen, Richard, and Lowell. After just four years, the church grew and flourished.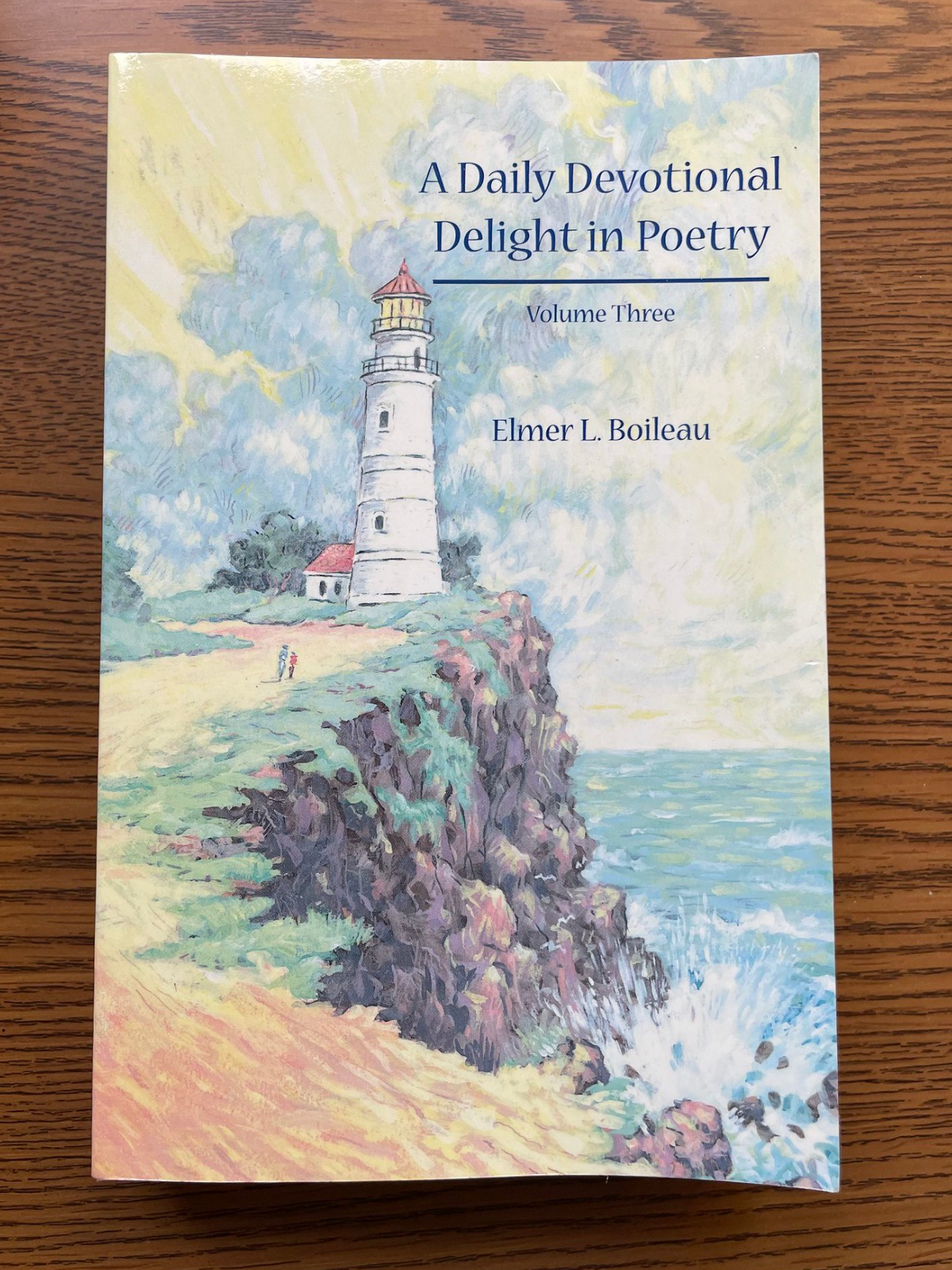 *Karen's father wrote a book of poems praising God.
Elmer devoted 67 years to ministry, serving as an Evangelist in the church for many years organizing crusades and camp meetings in the United States and Canada. He served as a witness for Jesus Christ up until he was called home in August 2002.
His legacy of love continues to grow and reach countless families in need.
"I often wonder what my life would be like if my dad never gave his life to the Lord after that one night at a Salvation Army service. I am thankful that he made that decision. I know the difference The Salvation Army has made to my husband and I, my children, and grandchildren."
"I support the work of TSA by making annual qualified charitable distributions (QCDs) from my IRA, and I recently named The Salvation Army as a beneficiary of my trust. My dad taught me the importance of philanthropy."
If you want to know more about how you can leave a lasting legacy, check out SAplannedgiving.org.